November 21st 2022
Hartlepool Casting Event - Tuesday 22nd Nov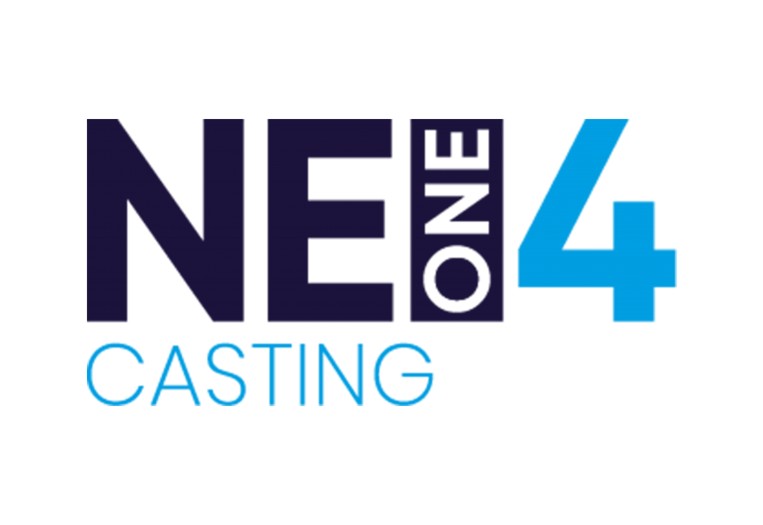 Open Casting Opportunity - Hartlepool Locals
NE14 Casting are casting for a feature film based in Hartlepool, written and directed by Jamie Childs. We want Supporting Artists for an action packed rave scene.
All adults (18+ only) are invited to join us for an open casting session TOMORROW 22nd Nov at...
Acting experience is not necessary - looking for a range of looks and ages. Again, this is a rave scene so you will be dancing as part of your role (no skill required but you must be confident to dance whilst filmed!)
The actual shot will be a night shoot, filming Wednesday 7th December. This will of course be paid.
If you are unable to attend the casting call tomorrow, then email applications will be accepted. To apply via email, please send us a clear headshot, clear full length photo, contact details and some basic measurements to casting@ne14.tv
Social Media applications will NOT be accepted! Please note that those that attend the casting event will be given priority.
Back to blog