We are experts in Casting, Courses and Productions
About Us
NE14
Comprising NE14 Casting, NE14 Courses and NE14 Productions (CIC) , our company provides a comprehensive set of services for the TV & Film Industry. Scroll down to find out more about each of our services...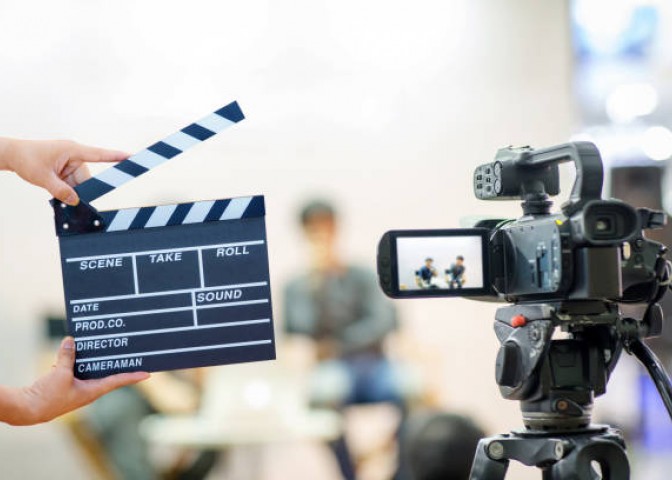 NE14 Casting
We specialise in providing highly trained and experienced artists for global production companies. Over the last 10 years we have had the privilege of working with the BBC, ITV, Sky and Netflix as well as on numerous independent films and projects.
We pride ourselves on showcasing the best the North East can offer, working locally, nationally and internationally.
Find out more...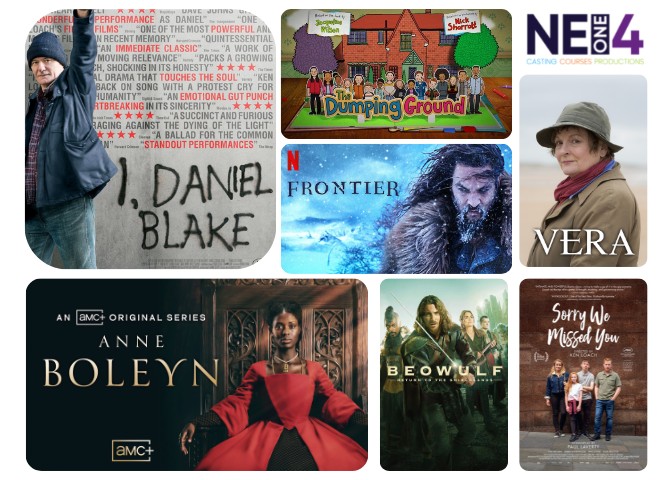 NE14 Courses
Learning is our passion
Creating the UK's first dedicated Supporting Artist course. We pride ourselves on providing high quality training, preparing our learners for a successful career in TV & Film. Our artistes go on to work on productions across the UK and internationally.
Find out more...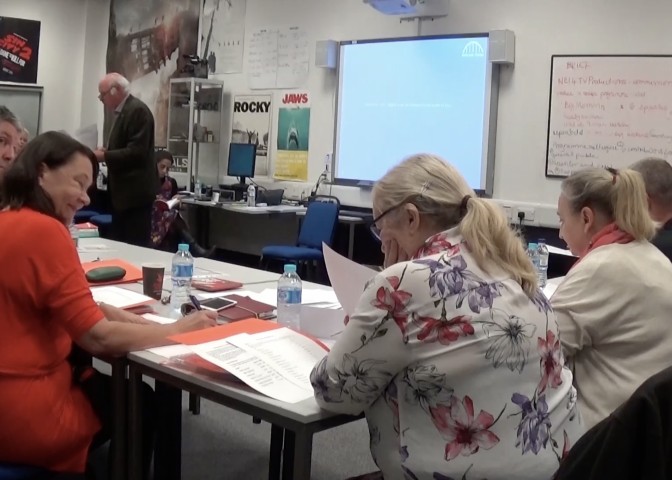 NE14 Productions (CIC)
A Modern and Innovative Production Company
Working closely with local businesses, enterprises and charities, NE14 Productions creates and supports filming opportunities in the North East. Our ongoing community outreach work places us at the heart of the region, engaging directly with local people and supporting their movement into employment, creating a more diverse and inclusive TV & Film Industry.
Find out more...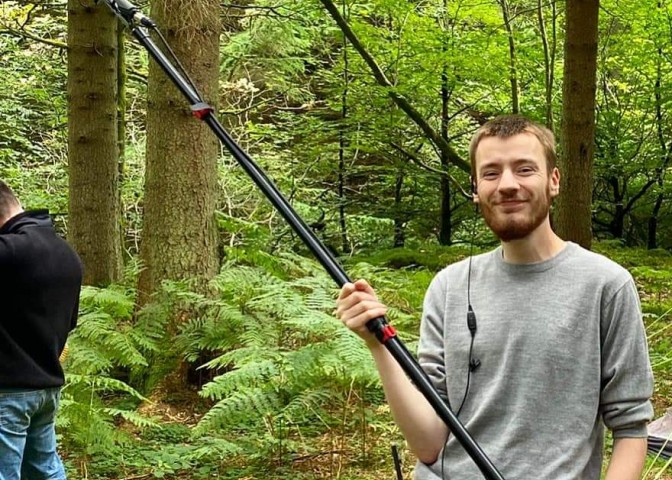 Meet The Team
Bessie Williams
Company Director
After years working in the industry, Bessie likes to think of herself as a Social Entrepreneur.
Colin Williams
Accounts
The most important man in the company, controlling the purse strings.
Sharon Younger
Office Manager/Casting Agent
Handles the day to day running of NE14, looking after all our SAs ( and us )
Dee Wood
Casting Agent
Keep your profile up to date, if you keep Dee happy you'll get more work.
Lynne Griffin
Human Resources
Trouble shooter, problem solver, all round mediator.
Phillip Brown & Pig
Social Media/Marketing
One man and his dog keeping us all up to date on the socials.
John Griffin
Volunteer
Kindly volunteers to assist with our CIC Company .
Connect with us
Keep up-to-date and stay connected