Check it out...
Get a feel of what it's like to be on a film set, receive top tips on auditions or find out what is going on in the world of NE14 by viewing the articles below.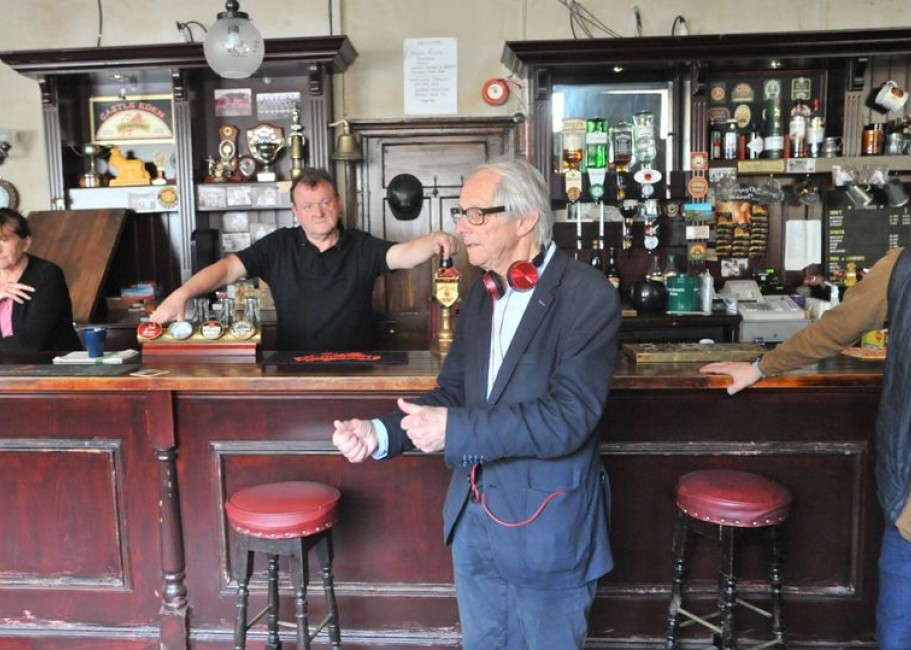 June 1st 2022
Ken is back up North!
NE14 was delighted to have our talented actors and SAs on set!
Read more
April 28th 2022
NE14 a round up?
Find out what we have been up to the last few months...
Read more
Connect with us
Keep up-to-date and stay connected