An International Talent, Casting and Recruitment Agency
NE14 Casting is a one stop shop for all your production needs! Our company has an extensive database of actors and performers, access to the best locations in the North East and close contacts with leading industry professionals.

With over 10 years experience, our team can help you find the perfect cast and crew for your production, as well as offering any other service you may need.
NE14 is a FREE to join agency.
We welcome new and experienced artists alike and encourage you to create a profile by following the link below. Please be sure to fill in your profile with as much detail as possible and include clear photographs to ensure you are eligible for work.
If you would like to know more about our ongoing training for TV & Film professionals, please check out our Courses page.
Join our Casting Database!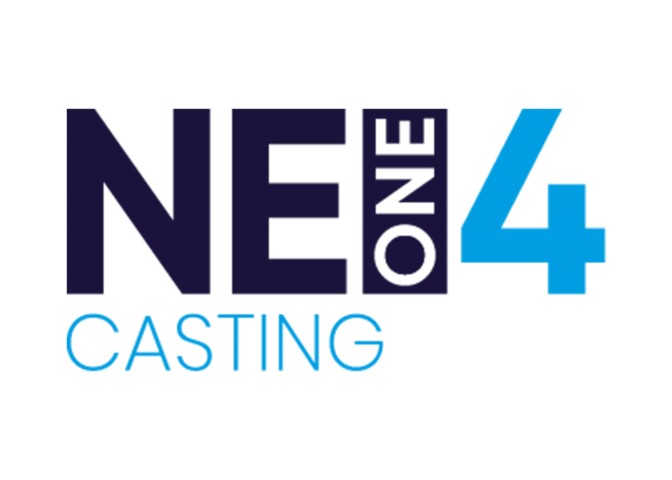 Find your perfect cast...
We have supplied the best Supporting Artists in the industry for the last 10 years, working with ITV, Netflix and Amazon. Our performers benefit from ongoing training opportunities, meaning they are always ready to shine on set.
NE14 Casting has a huge database of performers just waiting to join your production. We cast actors, supporting artists and models but also pets, dancers and more specialised performers - if you have an event, we have the talent!
Get in touch!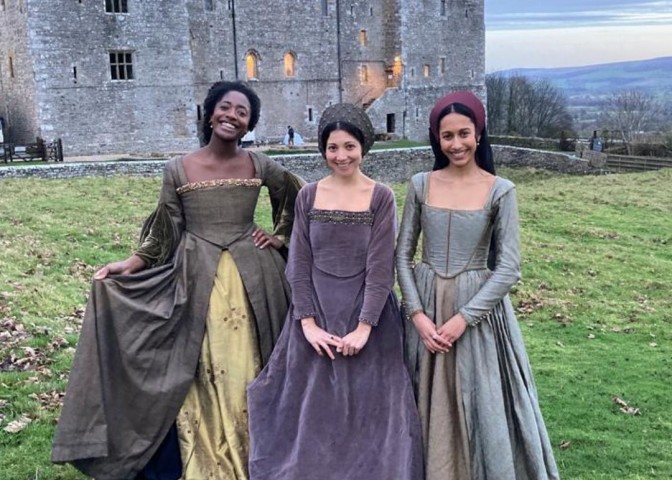 Location, Location, Location!
As proud Northerners, we know the best places for you to film in the area!
We brave the beautiful and wild Northumbrian Coast, traverse the Tyne and Tees rivers and use our expert knowledge of Newcastle to find you the perfect location for your production. Our extensive database also allows us access to unusual properties in the area.
Find your dream location here!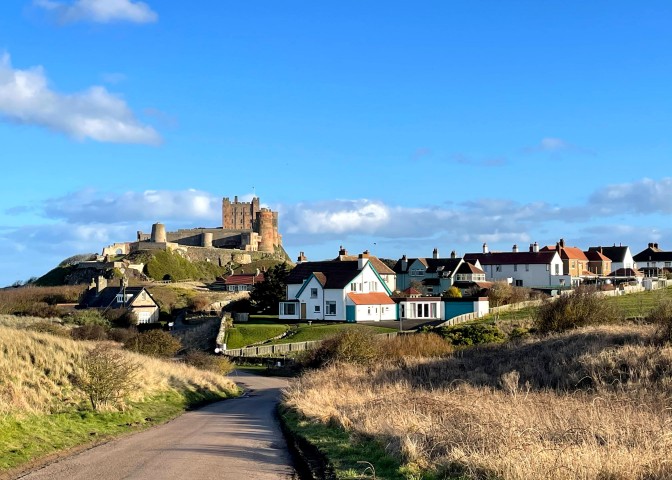 Skilled Crew...
The North East has a wealth of talent just waiting to work on your productions. From camera operators, hair and make up, to props - we can do it all! Utilising our 30+ years behind the camera, we know that a strong Crew can make or break a production. Whatever role you have to fill, we can do it.
We firmly believe that a career in the industry should be open to all, so have made it part of our outreach mission to provide on set training opportunities for those who have historically been excluded. If you have space for a trainee on your production, let us know!
Contact Us!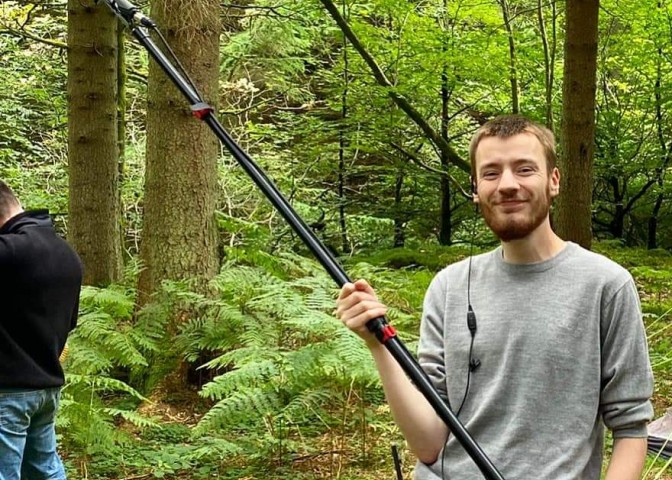 Connect with us
Keep up-to-date and stay connected