A modern and innovative production company turning ideas into reality
We offer bespoke production services encompassing video work, crew and location services, consultancy and more. We produce content to inspire and educate, with a specialism in film, documentary and marketing materials.

NE14 Productions is a Community Interest Company (CIC)

Community Interest Companies (CICs) - A CIC is a special type of limited company which exists to benefit the community rather than Directors. All profits return to the company.
It all starts with an idea...
NE14 Productions was created to generate greater opportunities in the North East, highlight the innovative work of our local creatives and showcase the pioneering spirit of the region. Our production work comprises TV & Film, Documentary and personalised filming packages for local businesses and enterprises.
We create training opportunities for young people, provide paid work opportunities and engage with local communities in our ongoing outreach work. We focus on uplifting the North East as a whole.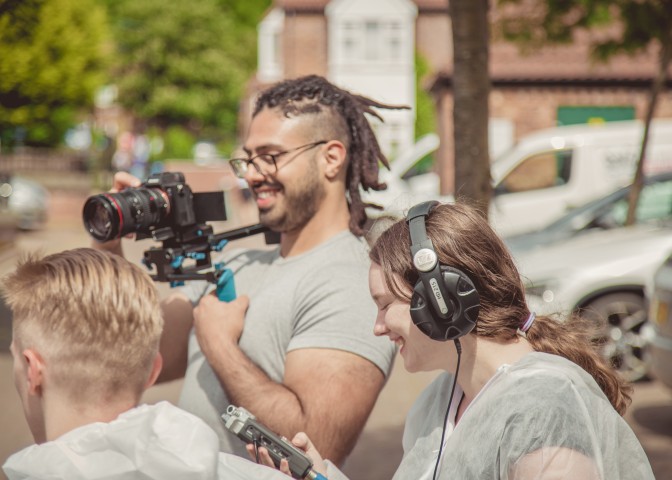 Kickstart Scheme
We were delighted to work with a group of 18 - 25 year olds as part of the Government Kickstart Scheme. During their 6 month placement, our team gained valuable industry experience and training on productions such as ITV's 'Vera'.
They had the opportunity to uplift the community, participating in inspiring outreach projects across Newcastle.
The team created their own documentary on the local Drag scene.
They left the scheme ready to step into an exciting career in TV & Film.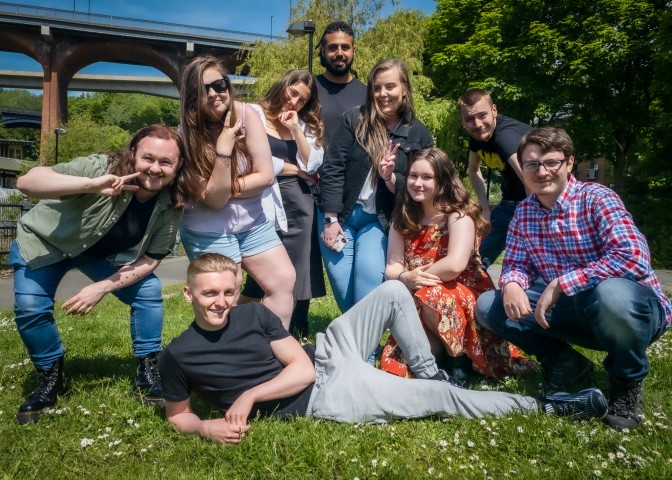 "NE14 Productions was invaluabe in helping facilitate my production in the North East. The advice and support they gave was fantastic, often going above and beyond what I asked for. They also provided some marvellous Kickstart Kids who proved extremely capable and gave one hundred percent at all times. For an independent production, I really appreciated their amazing work ethic and boundless enthusiasm." - Sabina Sattar, Director and Writer of 'Mum Said'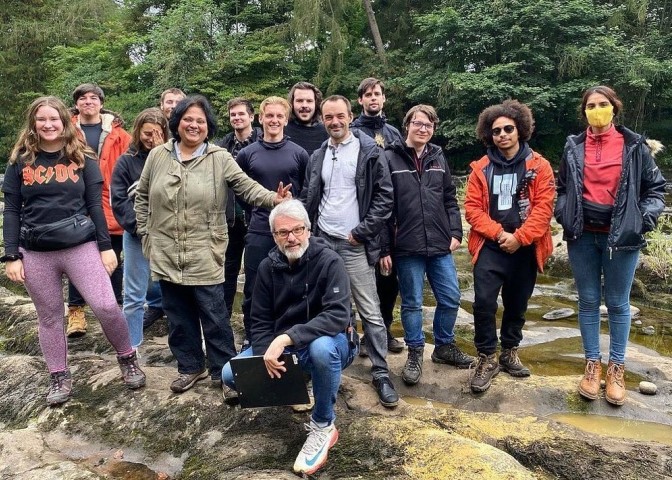 Connect with us
Keep up-to-date and stay connected