Our Courses
We created the first course specialised for Supporting Artists in 2017 and we now offer a range of inspiring and engaging training courses online and in person. All designed to fully prepare you for a career in Film & TV. Beginners and experienced professionals will walk away with all the skills and information needed to thrive in the industry.
Mini Monologues Workshop
£20 - Monday 27th June (sessions at 10am & 1pm)
Need help with your performances? Never know quite what to say at an audition or when asked to prepare a selftape? Then we have the perfect course for you!
Guided by your tutor, Chrissie, over 2 hours you will...
Meet other performers

Workshop emotions and how to authentically perform them

Create a written mini-monologue

Perform in a group session, sharing your work

Receive feedback to build upon your work

Have fun in a relaxed, creative environment!
We have 2 sessions available - both on Monday 27th June!
Tickets for the 10am - 12pm Workshop can be purchased HERE!
Tickets for the 1pm - 3pm Workshop can be purchased HERE!
Book Now!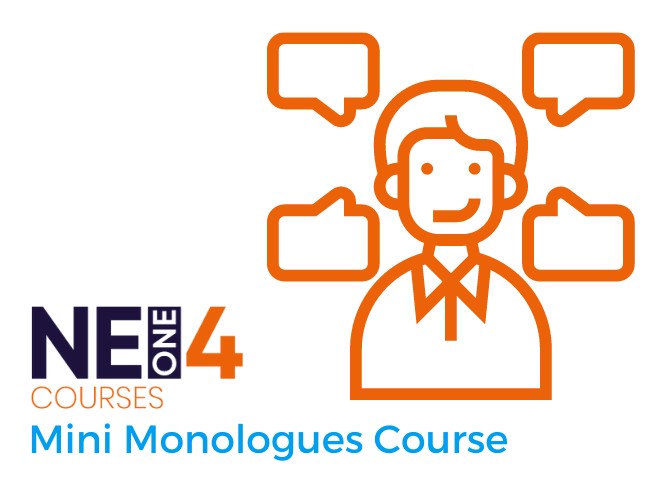 Self Promotion Workshop
£20 for 2 Hours (With add ons available!) Friday 8th July 10am
Struggle with the idea of self promotion or how to manage your profile? New to being a Supporting Artist or need a little bit of a refresher? Need help with self tapes or photographs? Then we have the workshop for you!
Delivered by our very own Bessie, CEO of NE14. The workshop will include...
A chance to learn a bit more about what happens behind the scenes at NE14

How to create a perfect profile - helping you secure more work!

Tips and Tricks on applying for roles

Social Media

A chance to take a perfect profile photo!

Selftape instructions and tips

Q&A session
Want a little more help? We also have 10 spots available for an additional 90 min workshop, in a more intimate group of 5. This is your chance to really pick our brains and get advice tailored to your needs!
Book Now!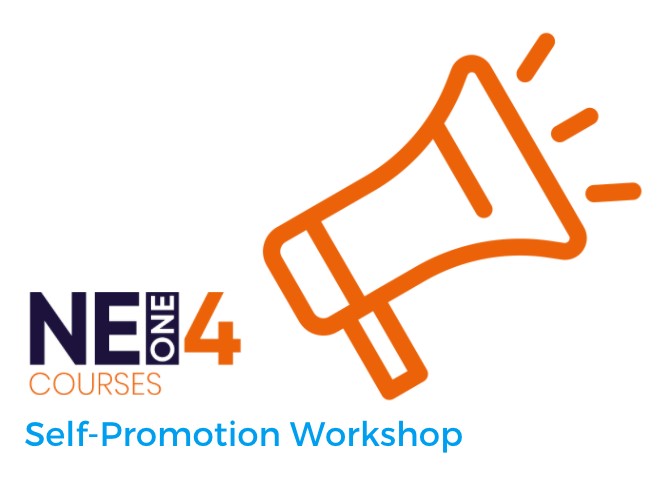 Ready-to-go Courses
Our e-learning courses are created with guidance from industry experts.
Certified Courses
All of our courses are fully accredited by industry standard awarding bodies
Valuable Industry Skills
Develop your performance skills and industry knowledge
Connect with us
Keep up-to-date and stay connected