July 8th 2022
A Class Act!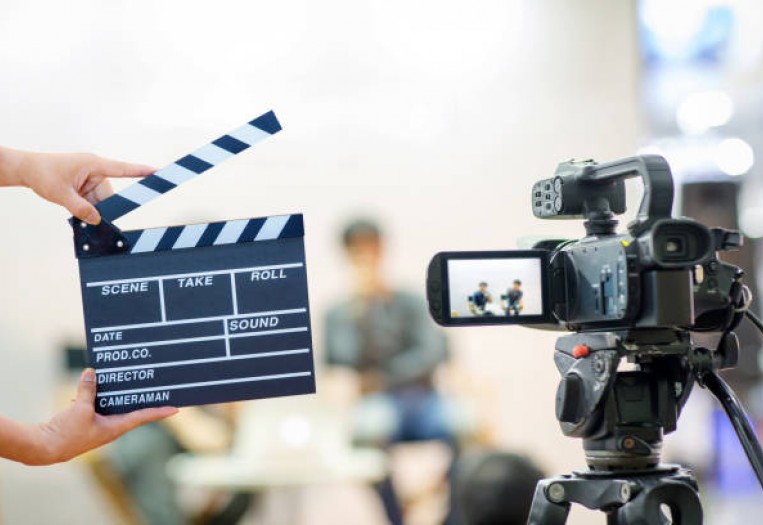 Bringing opportunity to the North East is really what we are all about, but one of the region's biggest issues is that there is a lack of investment and training, particularly in the Film & TV world. We created NE14 Courses (formerly known as TicBox!) to help remedy this - bringing training to the area, creating a clear pathway for locals to get into the industry.
We believe that more training leads to more work, which in turn encourages more productions to come to the North East. We really do have so much to offer and the talent that North Easterners possess is second to none! We hope to increase opportunity and really showcase what our beautiful region can do.
What started as a Supporting Artist Course has grown into an ongoing series of workshops and classes, allowing development into every part of the industry. We have had great successes with our Mini Monologues Workshops, for all prospective writers and performers. Our Script Reading & Performance Workshop really helps build confidence and refine the skills needed to thrive on set... and that's just the beginning!
We even roped our CEO Bessie Williams in to launch our Self Promotion Workshop - which covers industry etiquette, self marketing, social media and so much more. Networking is really one of the core principles of Film & TV, so this is a great way to connect with us as a Casting Agency and a business.
Similarly, we have also started to develop drop ins and socials. These relaxed sessions are a perfect chance to meet other performers, do a little workshopping and test out new material. So make sure you join us for our next session!
If you would like to book a session, you can find out what we currently have available here - https://www.ne14tv.com/courses
If you would like to use our Studio space for a course of group of your own, drop us an email at phillip@ne14.tv
'Til next time!
Team NE14 x
Back to blog