January 31st 2023
Casting with NE14 Casting!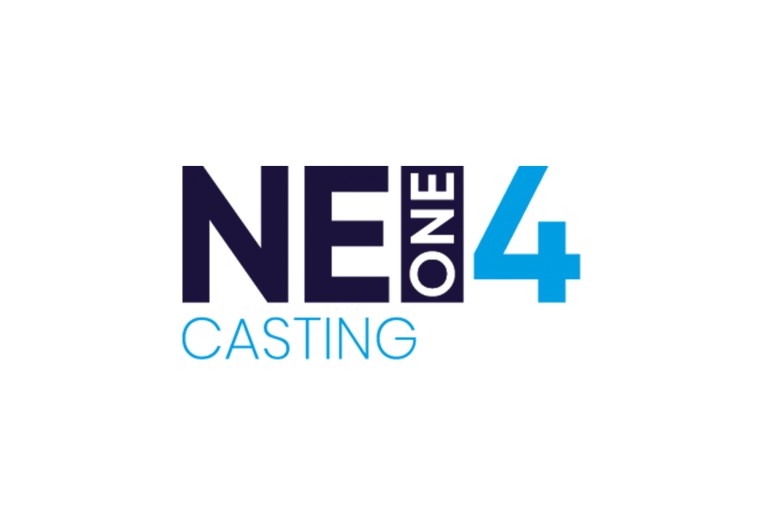 We've been casting in the region, the wider UK and internationally for over 10 years now and much has changed in the industry in that time. New technologies, changes in systems due to the pandemic or new laws... its all happening in TV world. As such, we need to update the way we work to make sure that more jobs are filled and more productions come to our region.
New Casting Methods...
We've found that productions are no longer using the traditional Supporting Artist 'Profile', like the ones you may be used to. Now, productions are mainly relying on self tapes to cast even the smallest of parts. So, moving forward, we will be removing all profiles and casting solely via social media and email.
This means that all job opportunities will be posted online and sent via email newsletter, available to everyone on our database. We will no longer be sending personalised emails with roles that match you specifically. All emails will go to all artists, so no one misses out. We would encourage you all to follow us on Facebook, Instagram and to join our email newsletter. To do so, please scroll to the bottom of this page and simply input your name and email address. You'll then be added to our email newsletter!
How to apply...
All roles will need to be applied for as per instructed in the email you receive or the post you see on Facebook. We have a dedicated email address for all casting applications...
This is the only way you should be applying for roles moving forward. Always make sure you are reading each job application thoroughly, to avoid missing out.
Will I hear back if I'm unsuccessful?
Unfortunately not! We are a busy agency and we would love to give you all individual feedback and responses, but there simply are not enough hours in the day. We will of course contact you if you are selected for a shortlist, we need more info or if you get a role. So keep an eye on those inboxes!
Will I get a contract?
Yes - if you get the role! All successful applicants will receive a contract for the job they are hired for. This will include all the details you need to attend your time on set. It will also clearly state your fees, so make sure to double check everything.
What are your fees? And have they went up?
Nope, our base fees are staying the same. At a glance, they are...
15% of fee under £100
20% of fee for £100 and over
However, moving forward, we will be adding a flat 3% admin fee to all opportunities.
We are a free to join agency, so do not have any upfront costs for joining. This separates us from a majority of other agencies in the industry.
And that's the basics!
Of course, if you feel like you need more info, you can join us on one of our many courses. You can see what is available here!
Back to blog