June 1st 2022
Ken is back up North!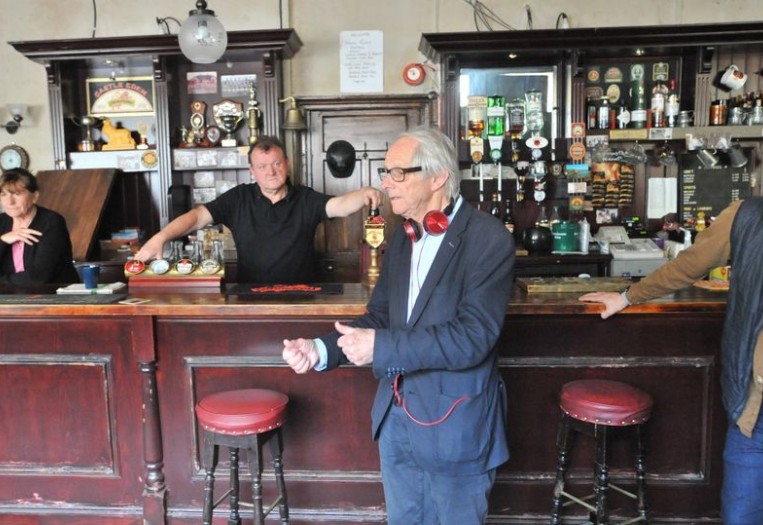 Following on from the amazing 'I, Daniel Blake' and 'Sorry We Missed You', NE14 was delighted to once again work with acclaimed director Ken Loach.
As always, we have supplied numerous Supporting Artists who are working hard to bring the film to life. Set in an ex mining town, Loach has built a story around the trials and troubles that face our region whilst also weaving in topical issues, specifically, the arrival of Syrian refugees in the town.
Aside from Supporting Artists, we have a few lucky actors from NE14 Casting taking on featured roles within the film - a real chance to showcase the talent of the North East. We can't reveal too much now but can't wait to share in their successes when the film releases.
Finally, and most proudly of all, we are so happy to have secured a Crew role for our very own Liv, who was one of 9 young North Easterners who joined us as part of the Kickstart Scheme last year. The project was developed to help young people secure a career, avoid long term unemployment and enter in to the working world. Liv has moved in to a role with the Costume department after cutting her teeth working on set with NE14 in 2021.
Although all hush hush now, we will be revealing our involvement in the production as filming continues... keep your eyes peeled!
Team NE14 x
Back to blog