October 8th 2023
Podcasting with NE14 x Nadanta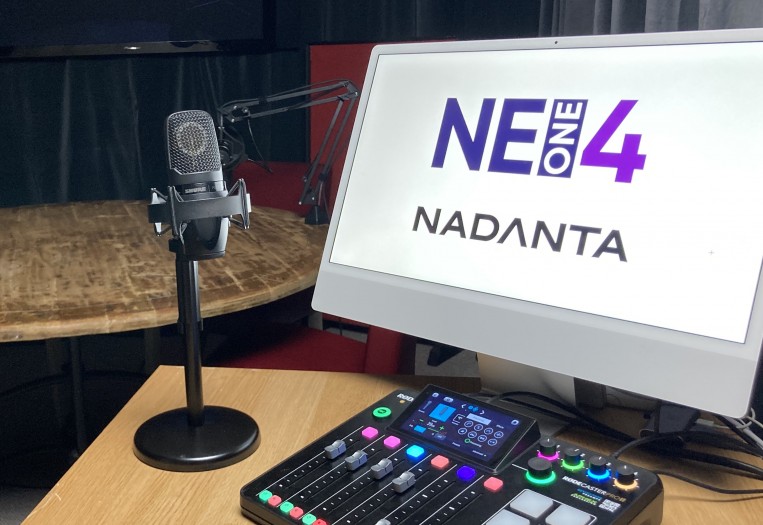 Podcasting - we all listen to them, but now NE14 & Nadanta have joined forces, bringing you the opportunity to create your very own podcast.
Our cosy Ouseburn Podcasting Studio is the perfect place to create your dream chat show, movie review podcast or interview series. Our partners, Nadanta, can also offer Livestreaming, Video and Editing services so no matter what your project, we're here to help.
As a busy casting agency, we are seeing more and more of our clients embrace recording from a distance or moving in to voice over work. Naturally, we want to ensure that we can provide the services that productions need - hence our brand new studio.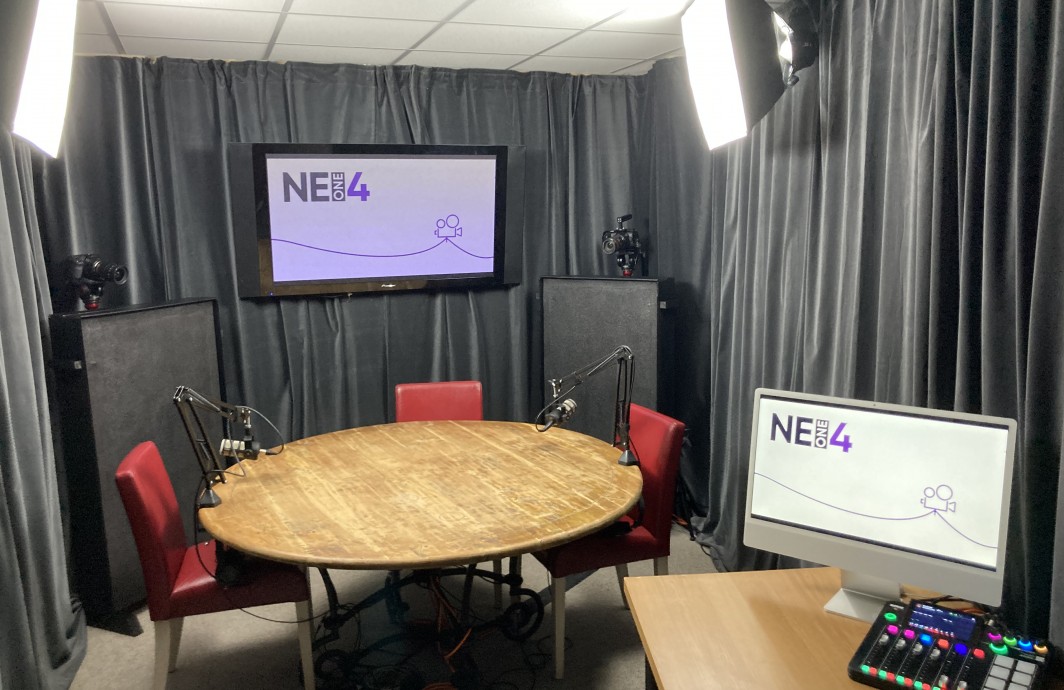 We've got some big plans to announce but for now, the NE14 Studio will be open for dry hire! Alternatively, you can book a session with James from Nadanta who will guide you through your podcasting journey, as well as offer editing, video and livestreaming services. Whatever you need, Nadanta can help!
You can download our price list HERE...
If you'd like to make a booking, please email info@ne14.tv and we will be very happy to help!
Let's get podcasting!
Back to blog