January 10th 2023
Schak - Moving All Around (Jumpin')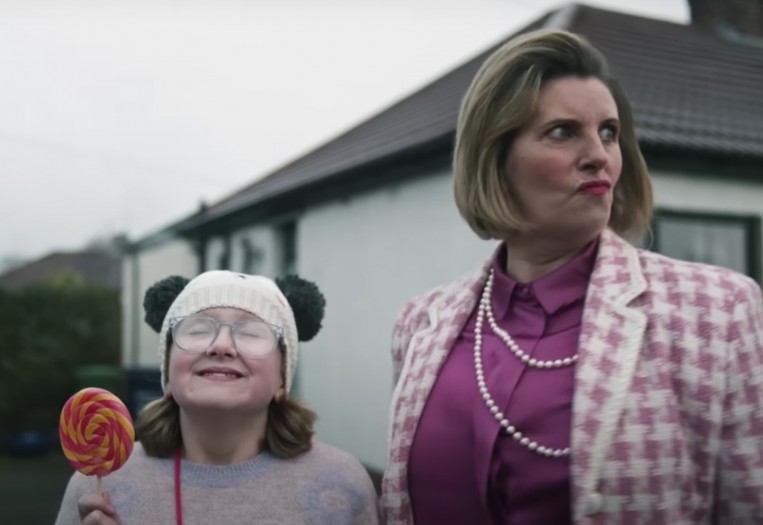 It's not everyday you get asked to find an uptight mum, dancing dinner lady and a leather man! But we got them all, and many more!
We had a fabulous time filming around Newcastle for Schak's newest music video - take a look!
NE14 always pride themselves on the professionalism of our SAs but this bunch really took it to the next level. Cold weather, freezing rain and some difficult costuming made this a tough shoot but our performers really went above and beyond!
Sarah, who played our 'Uptight Mum' said...
'Absolutely loved working on the video shoot with a great cast and crew. It might have been freezing conditions but luckily jumping around all day kept us warm! It was great to see Schak use all local talent. Very proud to be a Geordie! Thanks NE14 Casting!'
Joey, our 'Cyclist' joked...
'Tight pants, -5 temperatures and the nicest people on set! A memory I'll not forget, thanks to NE14!'
And finally, Davie who played the stand out 'Leather Man' role said...
'It was a fab shoot and very different to my usual roles... with a very alternative costume! It was a pleasure to be involved, Schak was great and the crew looked after us really well!'
Make sure to see the NE14 Casting Supporting Artists shake their stuff in Schak's - Moving All Around (Jumpin')
Well done to all involved!
Team NE14 x
Back to blog