July 14th 2023
The Unlikely Pilgrimage of Harold Fry - with NE14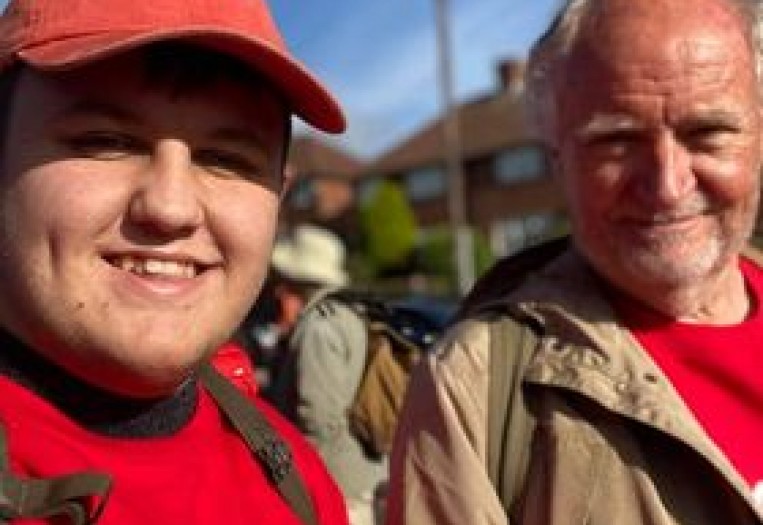 NE14 was so proud to supply an amazing 242 Supporting Artists for The Unlikely Pilgrimage of Harold Fry last summer!
We sent Supporting Artists across the North East and Yorkshire, taking part in crowd scenes - with hundreds of performers marching in procession, following Harold, played by Jim Broadbent, on his pilgrimage.
NE14 Casting saw thousands of applications from people of all walks of life, who then donned all manner of costumes... Hippies, Bankers, Musicians... EVERYTHING!
The film follows Harold from Kingsbridge to Berwick - Upon - Tweed, Northumberland, whilst he explores the strained connections with his family.
Bessie, Director of NE14 Casting said... 'It was brilliant to be invloved in a production that not only showcased the North East, but the wider North. We connected with people in Leeds, Bradford, Sheffield - so many places! It was great to bring them all into the NE14 Casting Family!'
A big well done to all involved - you've done is very proud!
Team NE14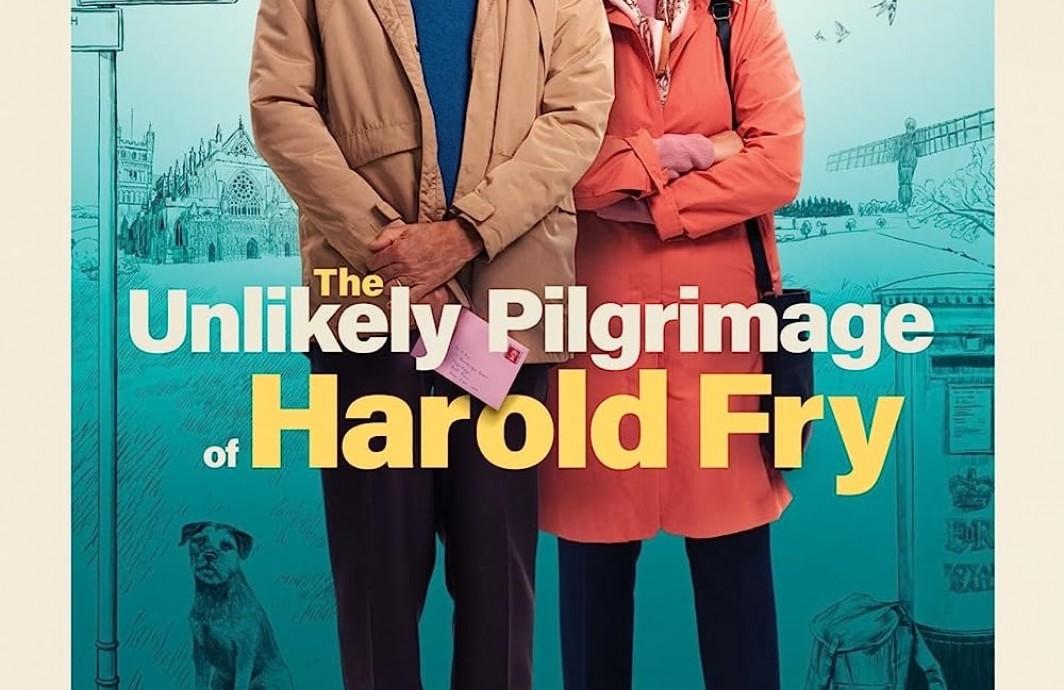 Back to blog