August 30th 2023
Vera x NE14 Casting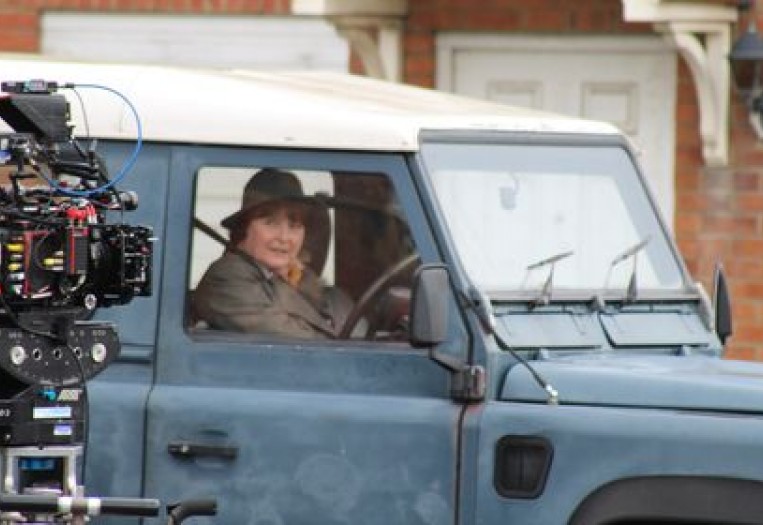 She's back up North!
Brenda has returned to the region to film season 13 of the hit ITV show, 'Vera'.
We were also so thrilled to have David Leon return as fan favourite Joe Ashworth, after a lengthy break. Leon played Vera's sidekick for the first four series of the show, before stepping aside to make way for DS Aiden Healy, played by Kenny Doherty.
Once again, we have supplied Supporting Artists for the full season, so you'll see many of our best performers doing their thing across the North East. Our SAs have been in Hartlepool, Amble, Sunderland, Redcar, Whitburn and South Shields as well as many more locations across the region! NE14 performers have been cast as parents, neighbours, bikers, solicitors and party guests as well as few lucky SAs being brought in for photoshoots!
NE14 Director Bessie said...
'We're so grateful to have Vera back in the North East! Our Supporting Artists have been fab and we are always so amazed at the responses we get. Our SAs always go above and beyond and we couldn't be prouder!
If you'd like to have your chance on set, make sure you follow our socials and sign up for our newsletter!
Team NE14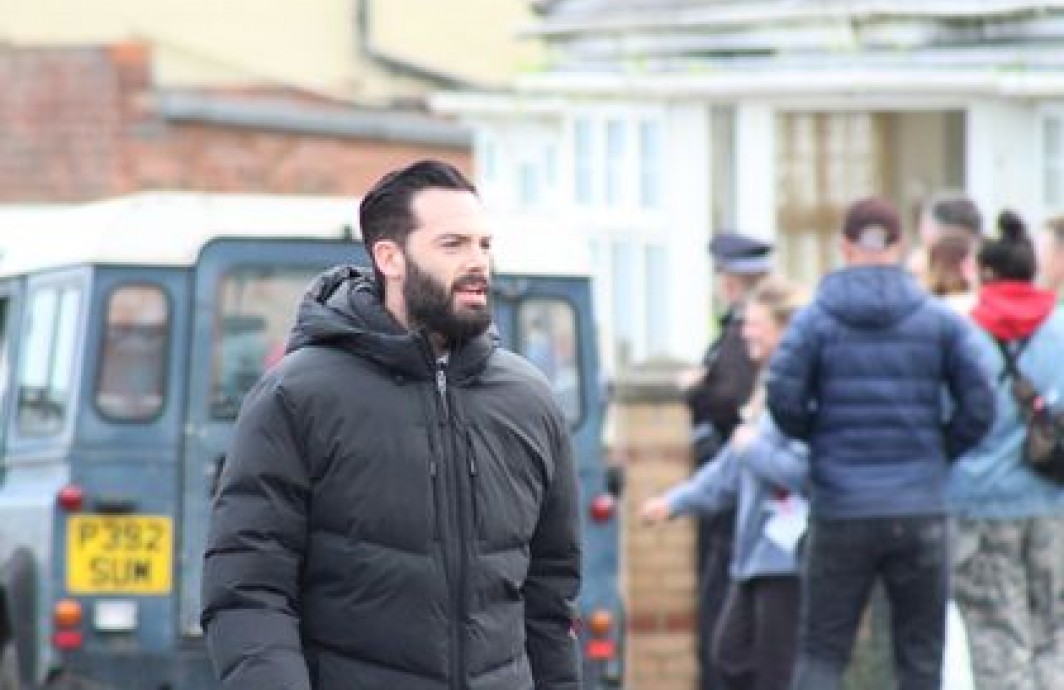 Back to blog