January 31st 2023
Mums the word! Watch the 'Mum Said' trailer now!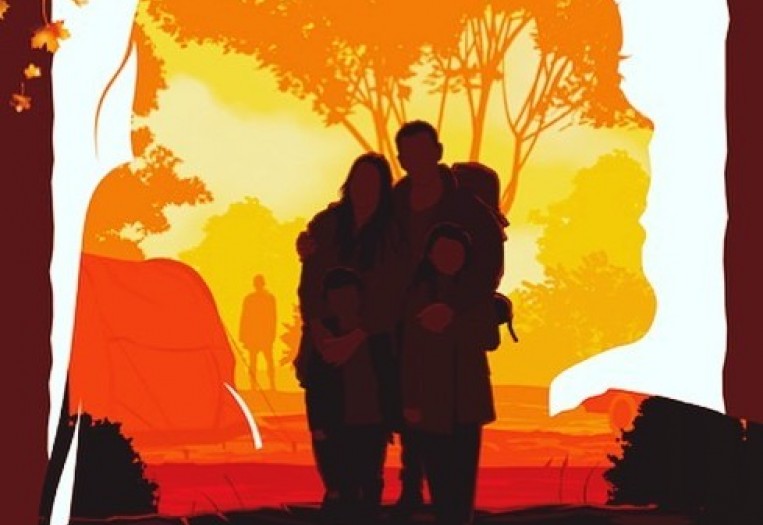 The wilds of the North East were put to good use, when award winning writer and director Sabina Sattar brought her newest production to the region.
'Mum Said' was filmed over summer 2021 with NE14 offering production support, crew and props. Most excitingly, the film allowed us to train 9 local young people who joined us as part of the 'Kickstart' scheme.
The project created vital training opportunities and brought work to the region, with locals chipping in where needed.
LJ's Cakes, a local baker, provided cakes for an important scene. Lisa, the owner, said...
'I would like to say what an absolute privilege it was to be asked to make cakes for 'Mum Said'! I wish the film all the luck in the world!
Such a pleasure to have worked on 'Mum Said' and we can't wait to see the film completed!
Back to blog